SPRING BREAK 2024 PARTY SCHEDULE
Daily March 10th to March 24th
Beach Bash Stage @ Clayton's Beach Bar
12 noon - 5 pm daily - DJ, stage contests & more
Coolers & BYOB ok on beach by using public beach access
Sunday
Kraken Arena Club INCLUDED - no cover all night
$1 lone star beers until 11 pm
Shot Specials all night
Monday
Day pool party @ Peninsula w/DJ, $2 margaritas 12 noon to 6 pm
Monday Night
Claytons - Steve Aoki Concert - $10 off ticket and express entry
Tuesday
Party Yacht Cruise - BYOB, cups, mixers & ice included.
various times INCLUDED.
Tuesday Night
Heated pool party @ Holiday Inn Beach Resort INCLUDED no cover all night
2 margaritas for $5 until 11 pm
Mardi Gras - free beads @ the door. Most beads end of
night wins a free trip for spring break 2024
Wednesday
Clayton's - Kodak Black concert. - $100 off ticket & express entry
Thursday
JJ's Party Barn - South Padre's only TRUE nightclub
$2 drink specials till 11 pm
Friday
DJ Diesel Concert (Shaq) $10 off ticket and Express Entry
Saturday
(march 11th - Lil Wayne - $10 off ticket and Express Entry
(march 18th - Glorilla - $10 off ticket and Express Entry
Reminder: Want more than 1 concert? Best deal is the Maniac Party Card add on. Regular price is $100 but with Inertia you can add it for $75 (25% off) and that includes both Kodak Black & Steve Aoki Concerts ($120 value)
Many websites talk about South Padre Spring Break…..but none own the name like we do! We are all about our Spring Break 2024 party schedule and do not service other spring break destinations. Our commitment to providing the rowdiest college parties is unrivaled on South Padre
Some weeks in March on our Spring Break 2024 party schedule our parties at clubs do reach capacity events and ONLY our wristbands will get you in – they become private events at that point.
You may ask, why does getting a party package wristband even matter, with you or someone else? That's easy. With Panama City to Gulf Shores banning drinking on the beach in March and being anti-college spring break, South Padre Island is BOOMING. This means long lines to get in clubs, ridiculously high cover charges, and then facing the fact you may get scammed into a club on a dead night.
With our Party Schedule line up for Spring Break 2024 you can rest assured of packed houses on the best nights clubs and bars have to offer. Are there people at the same bars and clubs our Company uses but not on the nights our wristband gets you in FREE with no cover? Sure, of course. Are they as packed? Likely, the answer will be NO.
The total value of our Party Package Wristband for 4 nights with the party yacht cruise and Wednesday Day pool party is over $100.and we market it for just $65 More than that – time is $$$$ money. Our wristband saves you the hassle of your group arguing each night what place is going to be LIT and where you should go. It is all set, and THOUSANDS of other students are on the exact same page.
Last year's entertainment included: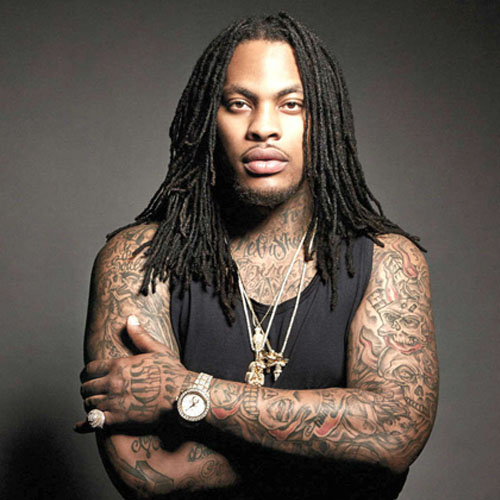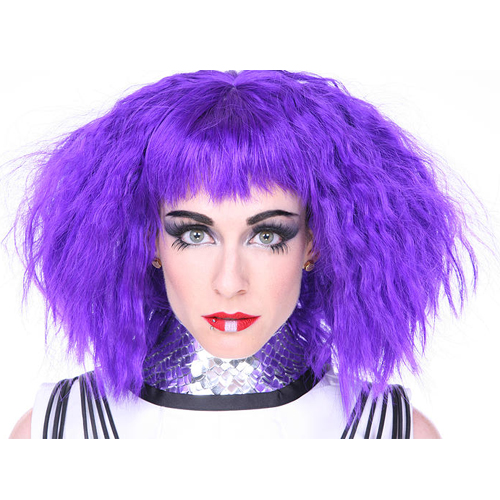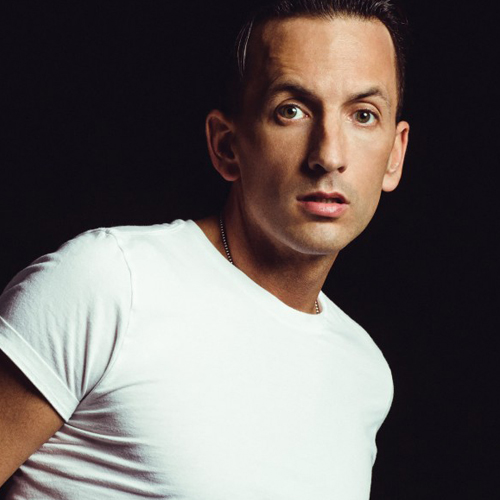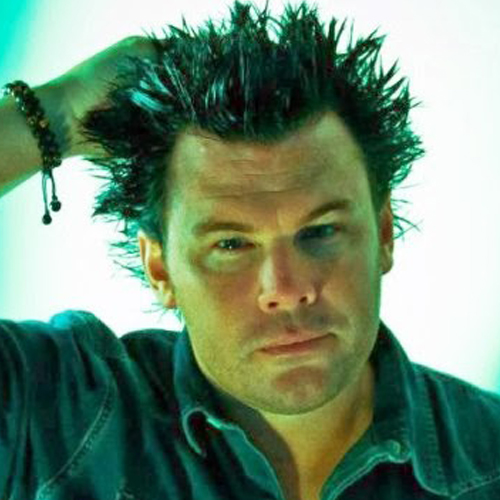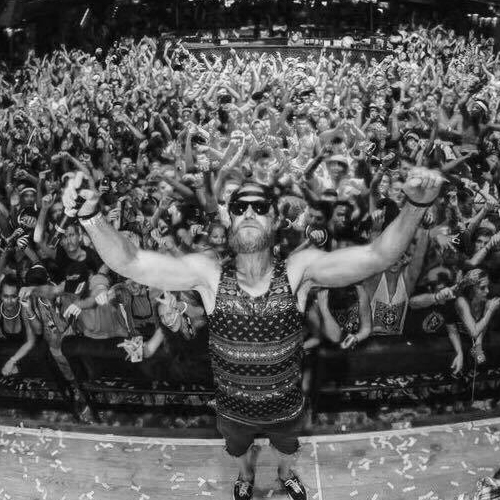 Past years' acts have included: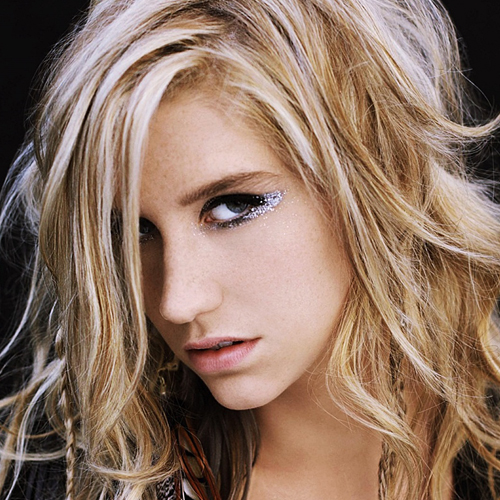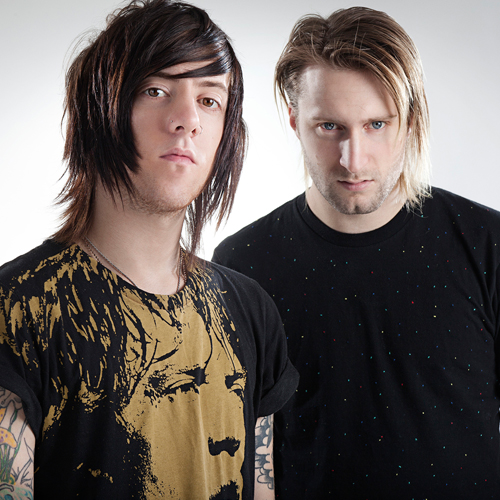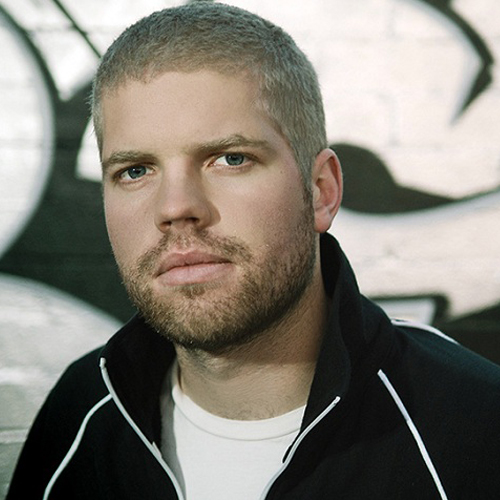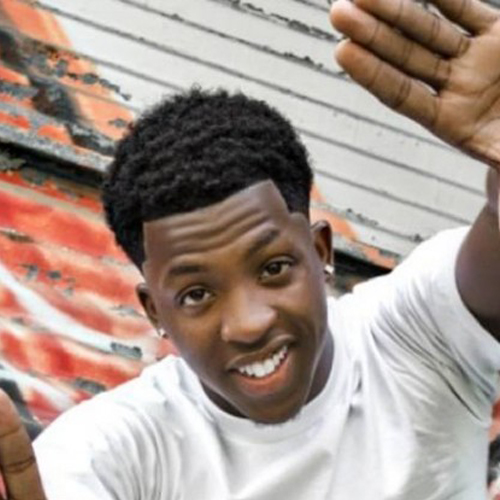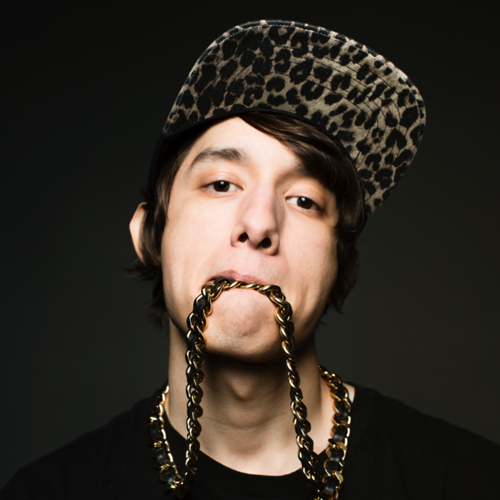 Each night, our Party Package includes a different club or bar that is included with VIP entry and cover charge all included. The covers run $10 to $35 per night without a party package wristband.
Spring Break 2024 Party Schedule

Other special events included in our party schedule:
Daily: -Clayton's Spring Break Beach Stage events are Noon to 5 pm daily approximately
Three weeks in March. Unlike other smaller wannabes, Clayton's Stage is BYOB
And not fenced off. There is no question this is the #1 largest spring break daytime
Party spot on South Padre Island
Tuesdays – Party Yacht Cruises (times vary and are slotted at time of wristband pickup)
These nearly 2 hours cruises consist of 4 double decker yachts or catamarans that hold approximately 100 students per cruise. They are BYOB (bring your own beverage) though we provide lemonade & cranberry punch as FREE mixers, cups, and Ice. You can bring on whatever alcohol you want, but no glass please
Wednesdays – Day Time Pool Party at Sunchase Beachfront Condos (private event)
from noon to 5 pm BYOB. You cannot attend this private day party without our party package festival wristband.
If you have additional questions about the #1 South Padre Party Schedule please email us: info@southpadrespringbreak.com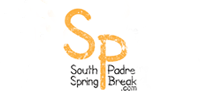 Spring Break South, Texas, USA
© 2017 Spring Break – Spring Break South.
#SOUTHPADRESPRINGBREAK
WHY US?
Our name says it all – we are all about South Padre Spring Break
Based on South Padre Island, book with Locals
Access to the BEST Spring Break Condos and Hotels on SPI
FREE Entry into Louies, Claytons, Tequilas, & more at night
Clayton's Beach Stage is INCLUDED at no extra charge & is BYOB
Our hotel/condo/party packages require just $50/down to book
South Padre Island is BYOB friendly on the beach
Our Condo Pool areas are BYOB – bring your own beverage FREE