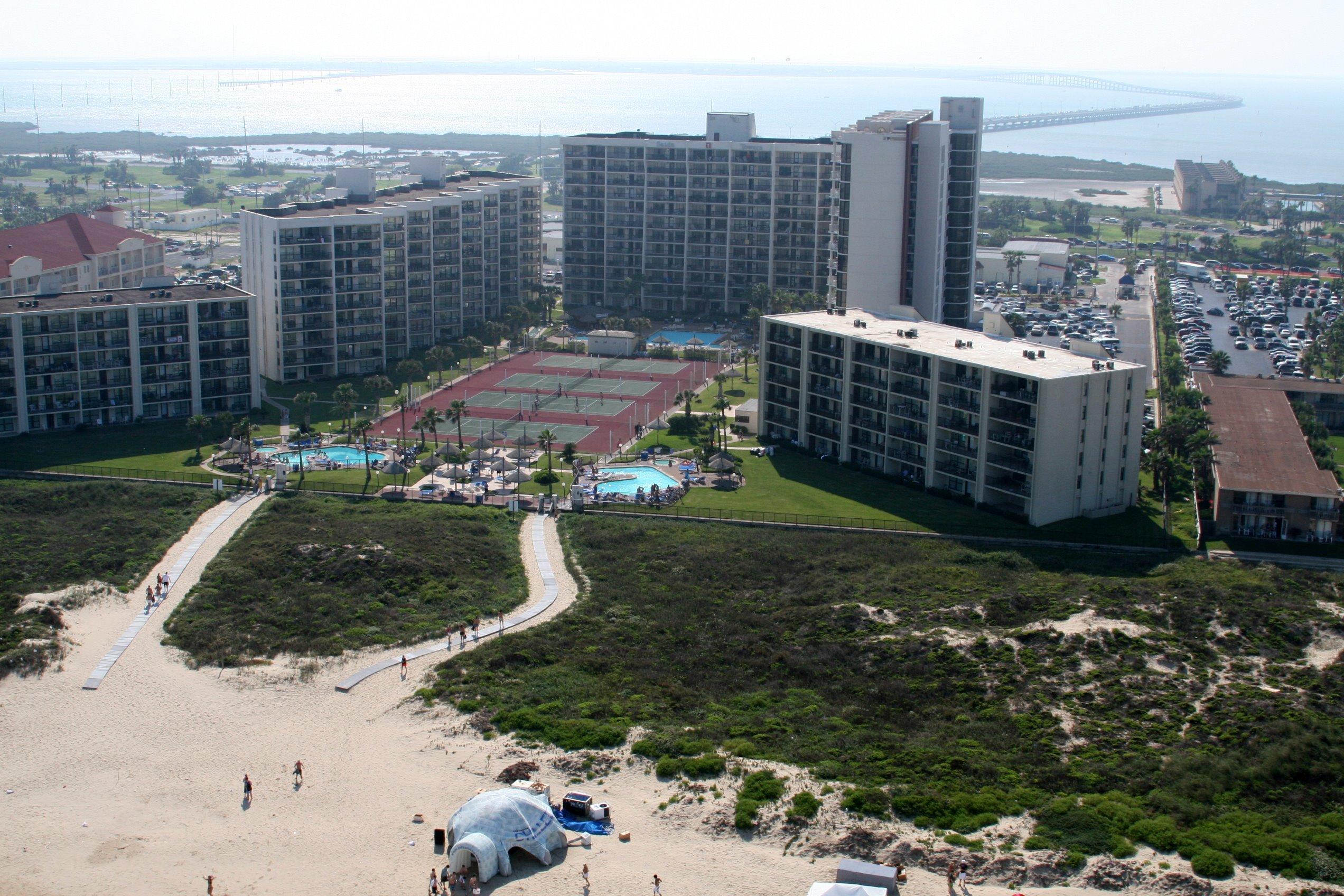 THE SAIDA TOWERS * * * *
The Saida Towers is one of the original Spring Break Icons of South Padre. This massive property has 1, 2, and 3 bedroom condos, hosting over 1000 students per week. The Saida Towers is the most resort like condo complex on SPI with 3 pools, 2 hot tubs, tennis courts, and a bar/grill on premise. We also feature units within the Royale tower at the Saida Towers
All condos have fully equipped kitchens, living rooms, and multiple bathrooms for getting ready fast. Remember, the Island Transit shuttle bus system is FREE during the day and a quick ride up to Clayton's Stage area during the day, or cabs are just $3 per person if you want speed. These are the nicest, biggest condos we offer
Our full student experience package with 4 night condo stay (if 6 per 1 bedroom condo or 8 per 2 bedroom condo) with 2 meals a day per person, FREE daily entrance to Clayton's Spring Break Stage, and our nightly main event club party with VIP entrance + cover charge included each night to a different club, as well as the BYOB booze cruise is $399 per person – no extra fees unless booking after January 15th
Understand that if you have 6 in a 1 bedroom condo, 8 in a 2 bedroom condo or 10 in a three bedroom condo, 2 people will sleep on an airbed sleeper we provide at time of check at NO CHARGE provided you return it with your keys to our servicing company.
Reasons why Saida Towers Rocks:
Large condos so you and your group can spread out
We have more than 50 condos at Saida Towers and Royale Beach Clubs at Saida meaning we can handle groups of up to 350 people
The condos have full kitchens which save you money. Even though our trips have 2 dine out restaurant meals per person per day included, having a kitchen if you miss those meals allows you to make a pizza, frozen food, etc as well as a fridge to store your Bud Light or Beatbox Beverages.
Saida has 2 heated pools that are also BYOB as you don't have to buy expensive hotel drinks. There is a 3rd pool that is not heated as well as a large jacuzzi area.
Royale & Saida have a poolside bar and short order grill if you'd like to order pool side
All condos have a private balcony that overlooks the pools and beach
Having condos with separate bedrooms and living room affords more privacy. Additionally, having a couple adult beverages prior to going out on our Party Package itinerary is much better in a condo with a living room and kitchen area to hang out in than a hotel room with 2 double beds
Saida Towers South Padre is one of the largest condo complexes on the Island. It is 100% the largest complex that allows college students. This means a great time is assured
The security at Saida is top notch. If you not staying at this property, you cannot access it. For girls, this means you can leave creepers at the gate and go on in when they can't. Saida is safer and secure
Saida is walking distance to the entertainment district with Louies Backyard, Tequila Sunsets, + many more, and walkable to over 20 restaurants plus Peninsula Island Beach resort for the Wednesday Night Infinity @ the Pool Party
A sorority & fraternity group favorite.
These are our nicest condos and our nicest accommodations period we offer on South Padre Island
For additional information on Saida, go to www.thesaidatowers.com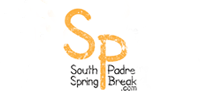 South Padre Island, Texas, USA
© 2017 Spring Break – South Padre Island Spring Break.
#SOUTHPADRESPRINGBREAK
WHY US?
Our name says it all – we are all about South Padre Spring Break
Based on South Padre Island, book with Locals
Access to the BEST Spring Break Condos and Hotels on SPI
FREE Entry into Louies, Claytons, Tequilas, & more at night
Clayton's Beach Stage is INCLUDED at no extra charge & is BYOB
Our hotel/condo/party packages require just $50/down to book
South Padre Island is BYOB friendly on the beach
Our Condo Pool areas are BYOB – bring your own beverage FREE