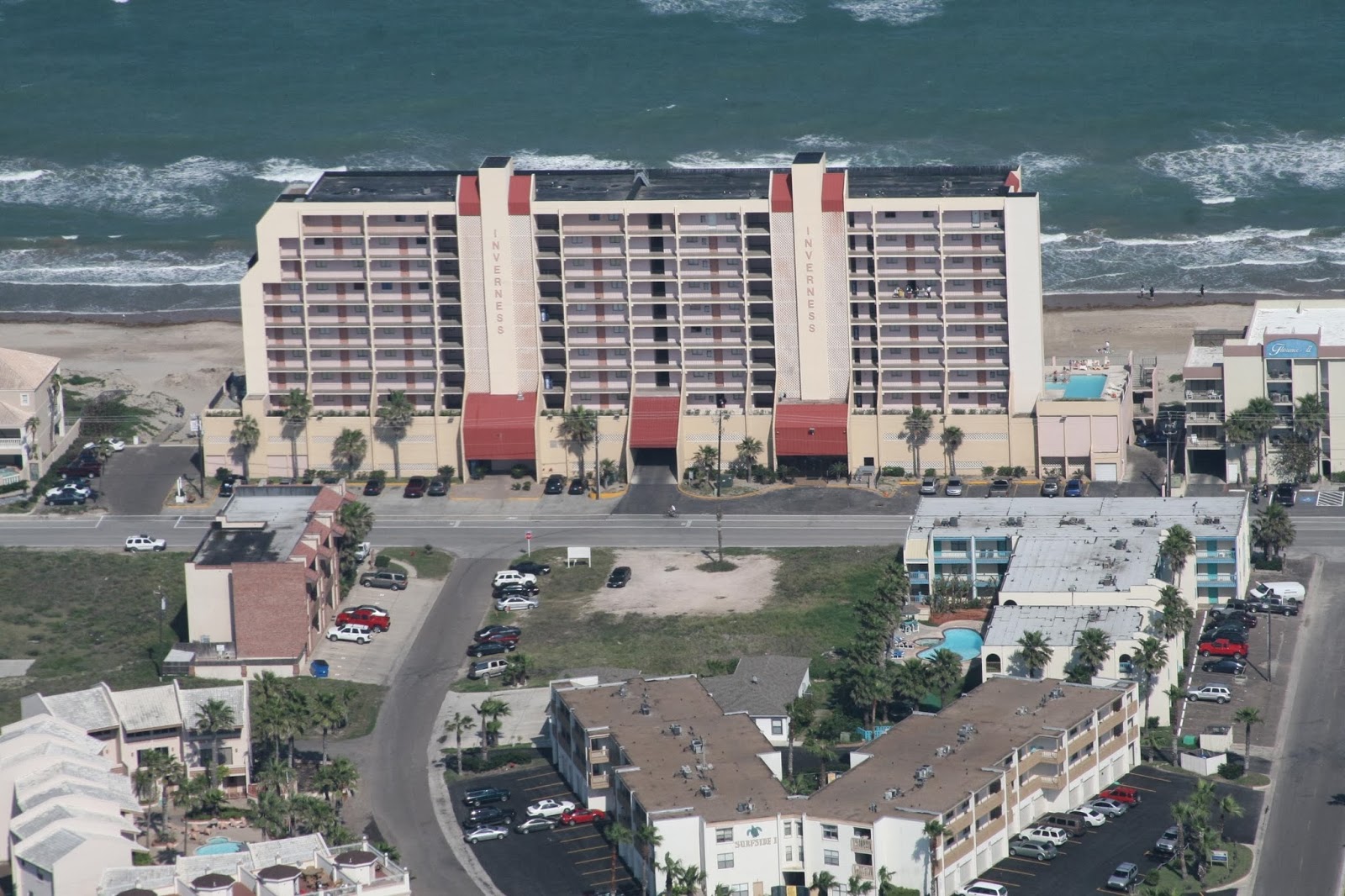 INVERNESS BEACH RESORT * * *
Inverness Beach Resort just underwent a multi million dollar renovation including a new 3rd floor pool overlooking the beach. We have 1 and 2 bedroom condos at this property with fully stocked kitchens, living rooms, and every unit has a MASSIVE 8 foot wide by 16 foot long private patio to the ocean. There are upwards of 600 students staying here.
Inverness Condos are prime located only 300 yards down the beach from Clayton's Beach Bar, home to the Spring Break Beach Stage with all the FREE daily concerts and DJ sets from noon to 5 pm. While Inverness condos are not quite as big nor as nice as Saida, its premium location 300 yards from Clayton's Stage is why its price matches Saida Towers.
Inverness Beach Resort is one of the original spring break condos hot spots on the Island
Our full student experience package with 4 night condo stay (if 6 per 1 bedroom condo or 8 per 2 bedroom condo) with 2 meals a day per person, FREE daily entrance to Clayton's Spring Break Stage, and our nightly main event club party with VIP entrance + cover charge included each night to a different club, as well as the BYOB party yacht cruise is $399 per person – no extra fees unless booking after January 15th
Understand that if you have 6 in a 1 bedroom condo or 8 in a 2 bedroom condo, people will sleep on an airbed sleeper we provide at time of check at NO CHARGE provided you return it with your keys to our servicing company.
Inverness Condos has 12 floors, with parking located under the towers. There is a staffed front desk. Inverness South Padre is one of the few spring break condos that allows you to bring back up to 2 guests per condo with valid State Issued ID at night provided they do not stay more than 1 night. The bad news is, if you attempt to sneak them in multiple nights, your entire condo will be evicted over it.
The pool and hot tub area on the 3rd floor is BYOB and cooler friendly you just cannot have glass for safety reasons. Inverness is well known as one of the wildest condo complexes.
Reasons why Inverness Beach Resort Rocks:
Newly renovated property completed in June of 2018
As this is mainly a timeshare property, it is nearly impossible to book around our travel partners directly
The huge outdoor private patios make for way more space than other condos and hotel rooms afford you
We have over 50 condos at this complex each week assuring a great spring break party experience and we can accommodate groups of over 300 students
Walkable to Clayton's Beach Bar & Clayton's Spring Break Stage. This condo complex sells out FIRST in our inventory
Staff at Inverness is very student friendly and not jerks to our students. They do have rules, but if you follow them, they are very cool with our clients
For more information on Inverness South Padre go to http://www.invernessatsouthpadre.com/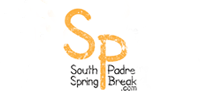 South Padre Island, Texas, USA
© 2017 Spring Break – South Padre Island Spring Break.
#SOUTHPADRESPRINGBREAK
WHY US?
Our name says it all – we are all about South Padre Spring Break
Based on South Padre Island, book with Locals
Access to the BEST Spring Break Condos and Hotels on SPI
FREE Entry into Louies, Claytons, Tequilas, & more at night
Clayton's Beach Stage is INCLUDED at no extra charge & is BYOB
Our hotel/condo/party packages require just $50/down to book
South Padre Island is BYOB friendly on the beach
Our Condo Pool areas are BYOB – bring your own beverage FREE